Eastmoor
Civic Association
serving the residents of Eastmoor in the heart of Columbus' East Side
Welcome to the official website of the Eastmoor Civic Association!   Please take a moment to explore the site to see all our beautiful neighborhood has to offer. We hope that you'll consider becoming an active member of our community and a member of the Civic Association. 
Please see our events page for more details about Thankful Thursdays.
Thankful Thursdays
Were a GREAT success!  Thanks to all the neighbors who opened their homes this past summer.
Next Year's plan is to call these "Eastmoor Evenings."  Stay tuned for updates in the spring of 2020.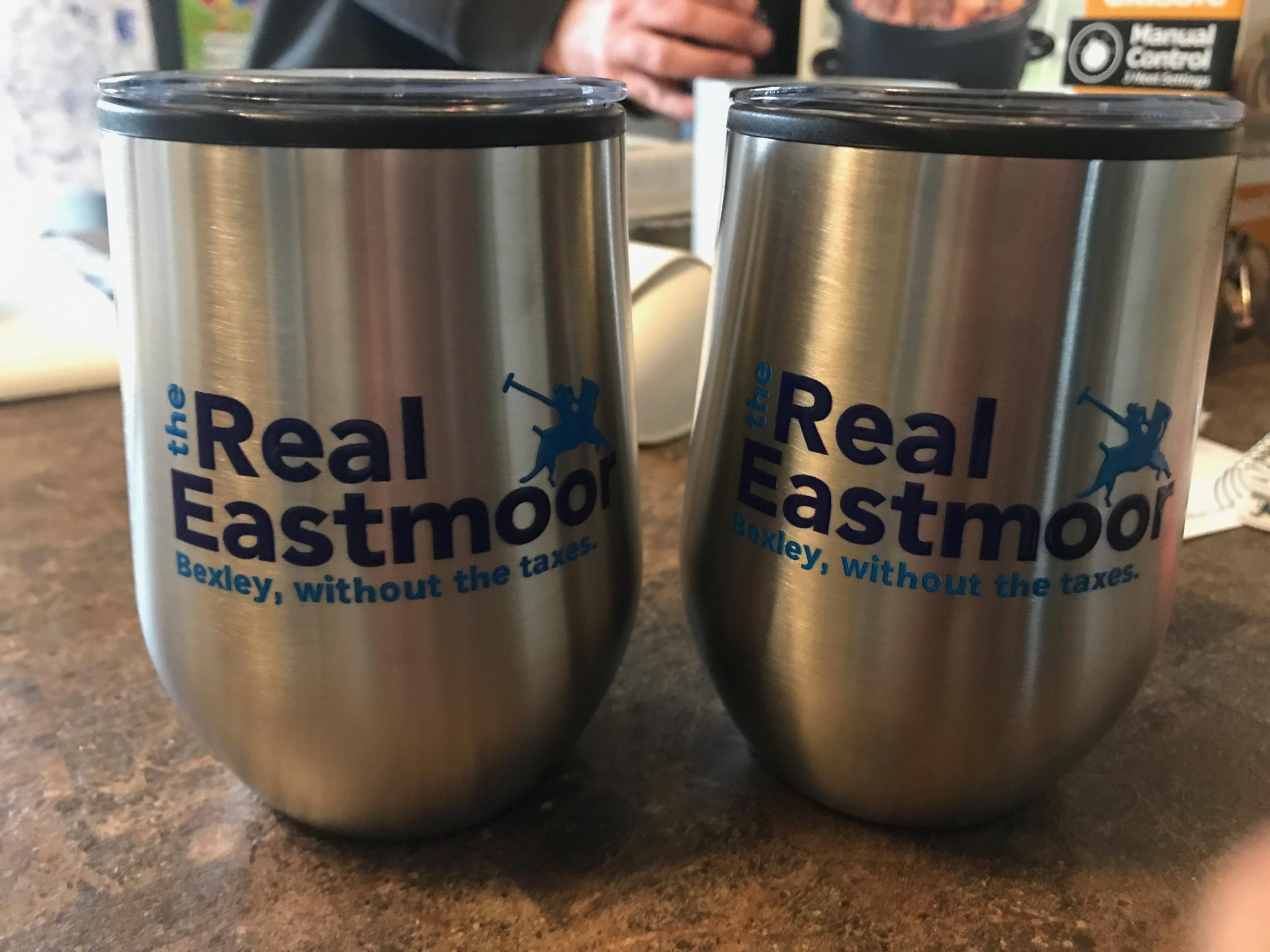 Reusable "The Real Eastmoor, Bexley without the taxes" 
Wine tumblers pictured above may still be ordered
$15/each 
Get informed! Read all about the latest goings-on, with regular notices from the Eastmoor Civic Association.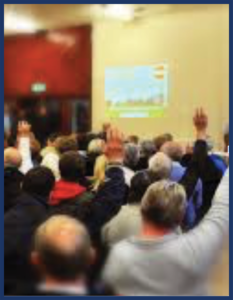 We encourage community involvement and proudly present scheduled neighborhood events throughout the year.  Currently, the civic has been working with St. Catharine's school in raising funds for their new playground shown in the plans below.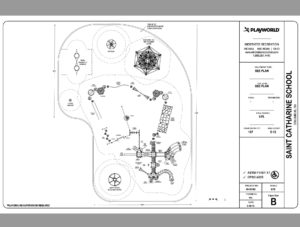 We work together to see to it that our neighborhood is beautiful and inviting, and we would love to have your help!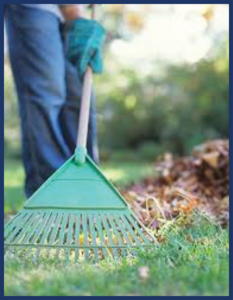 THANK YOU TO OUR BUSINESS MEMBERS