Eastmoor
Civic Association
serving the residents of Eastmoor in the heart of Columbus' East Side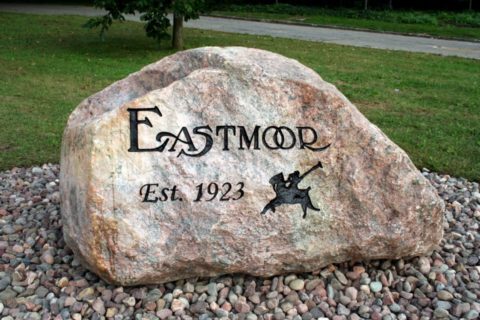 Welcome to the official website of the Eastmoor Civic Association!   Please take a moment to explore the site to see all our beautiful neighborhood has to offer. We hope that you'll consider becoming an active member of our community and a member of the Civic Association. Currently, we are in need of volunteers for the following civic association jobs: Vice President, Communications, and  Treasurer.  If interested, please send an email to: eastmoorcab@gmail.com
Get informed! Read all about the latest goings-on, with regular notices from the Eastmoor Civic Association.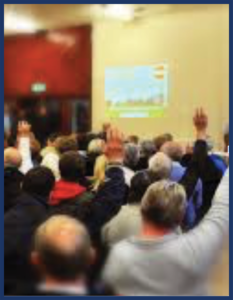 The MARCH MEMBERSHIP MADNESS is going on now.  Please see out EVENTS page for more information on how to renew!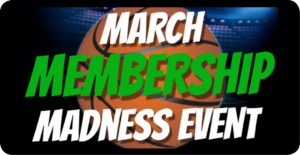 We work together to see to it that our neighborhood is beautiful and inviting, and we would love to have your help!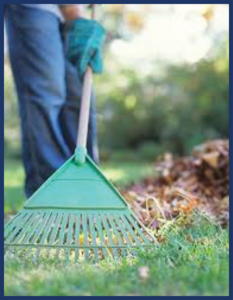 THANK YOU TO OUR BUSINESS MEMBERS