The Eastmoor Beautification Committee is a group of dedicated resident volunteers who work to maintain our neighborhood green spaces.
Our unique traffic islands, which are considered City Parks by the City of Columbus Parks and Recreation, are maintained by a group of volunteers called Traffic Island Leaders of Eastmoor (TILE's).  Our goal is to create and maintain a unified appearance of the traffic islands and common greenspaces in the neighborhood.  We also periodically have group work events on larger projects as needed. 
If you are interested in volunteering for the Beautification Committee, please email us at eastmoorcab@gmail.com     
Donate to the Eastmoor Beautification Fund: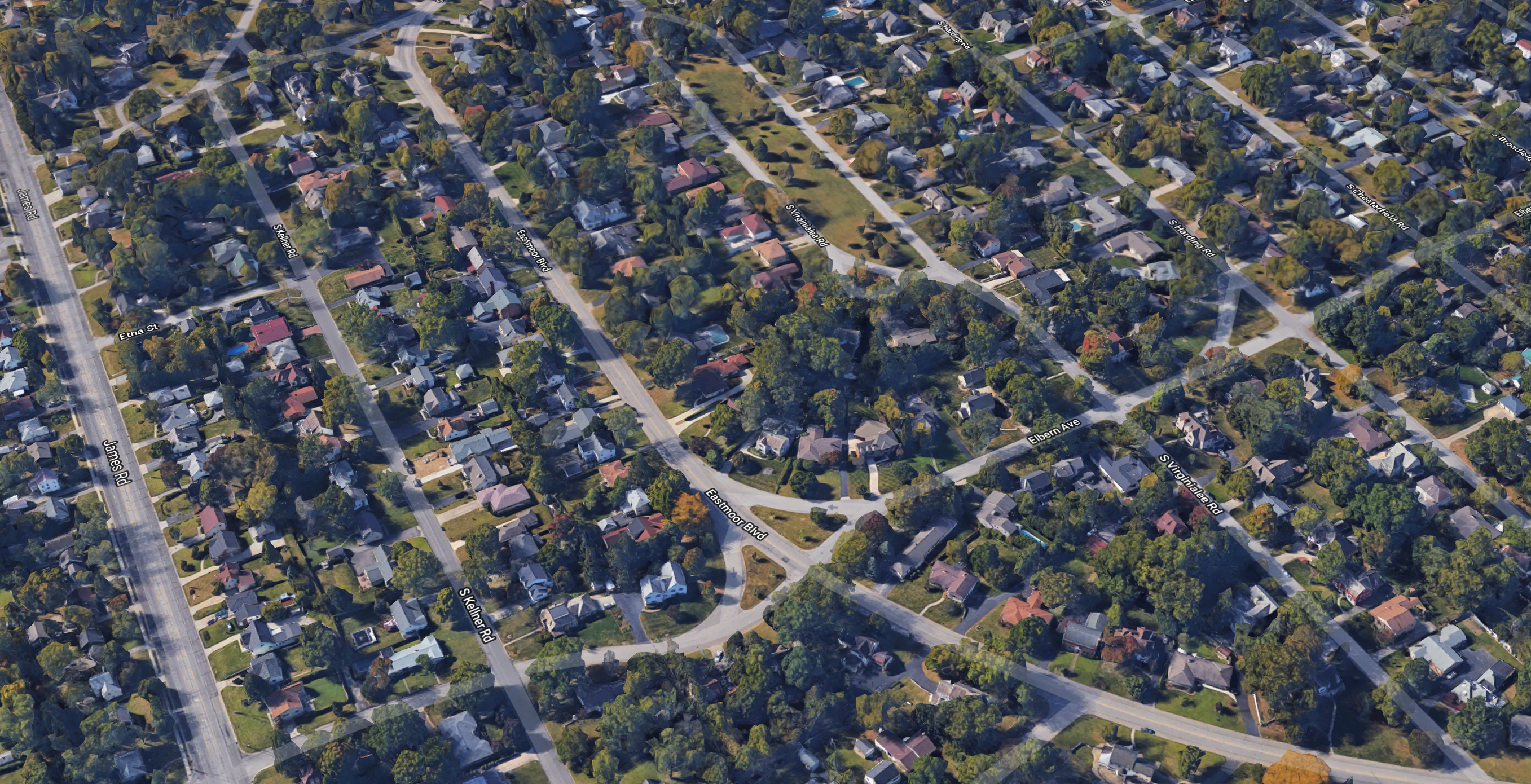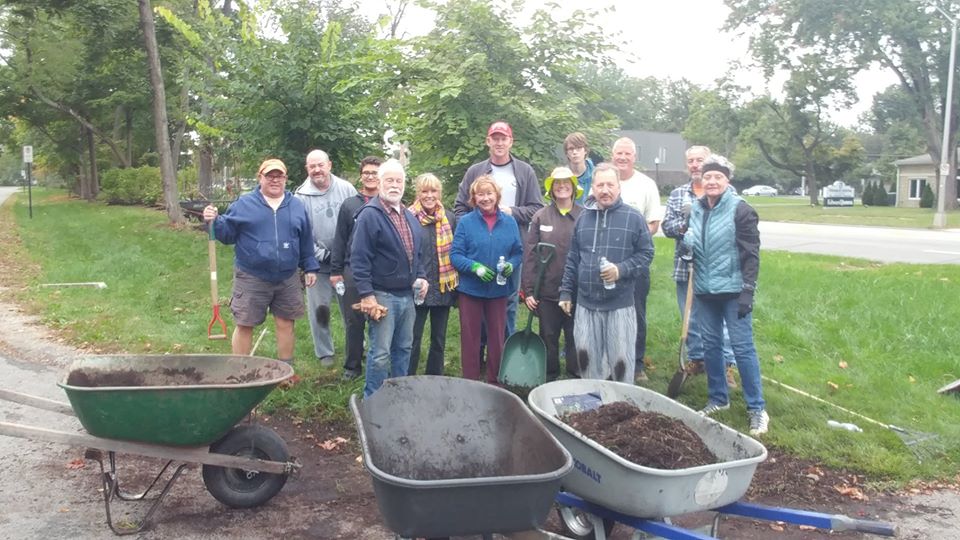 Mulch Day – October 13, 2018: Thank you to neighborhood volunteers who worked at the Little Broad traffic islands. Your efforts help keep Eastmoor a beautiful place to live!