The Eastmoor Civic Association has been proud to organize several interesting and exciting events each year and will be eager to reinstate these when COVID19 and social distancing are thing of the past. When active, these events are hosted by local businesses, non-profit organizations, residents and the Eastmoor Civic Association. Some are annual while others are special events or celebrations.
EASTMOOR CIVIC ASSOCIATION'S NATIONAL NIGHT OUT 2021!
Do you need some family fun during the dog days of summer?  Please consider attending the FREE Central Eastmoor Civic Association's 3rd Annual National Night Out Block Party!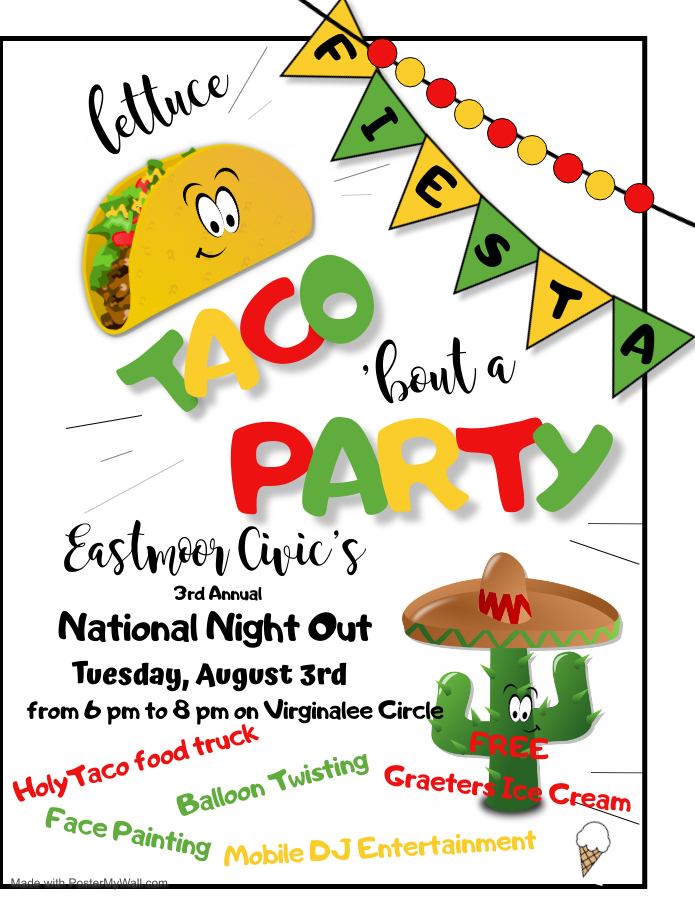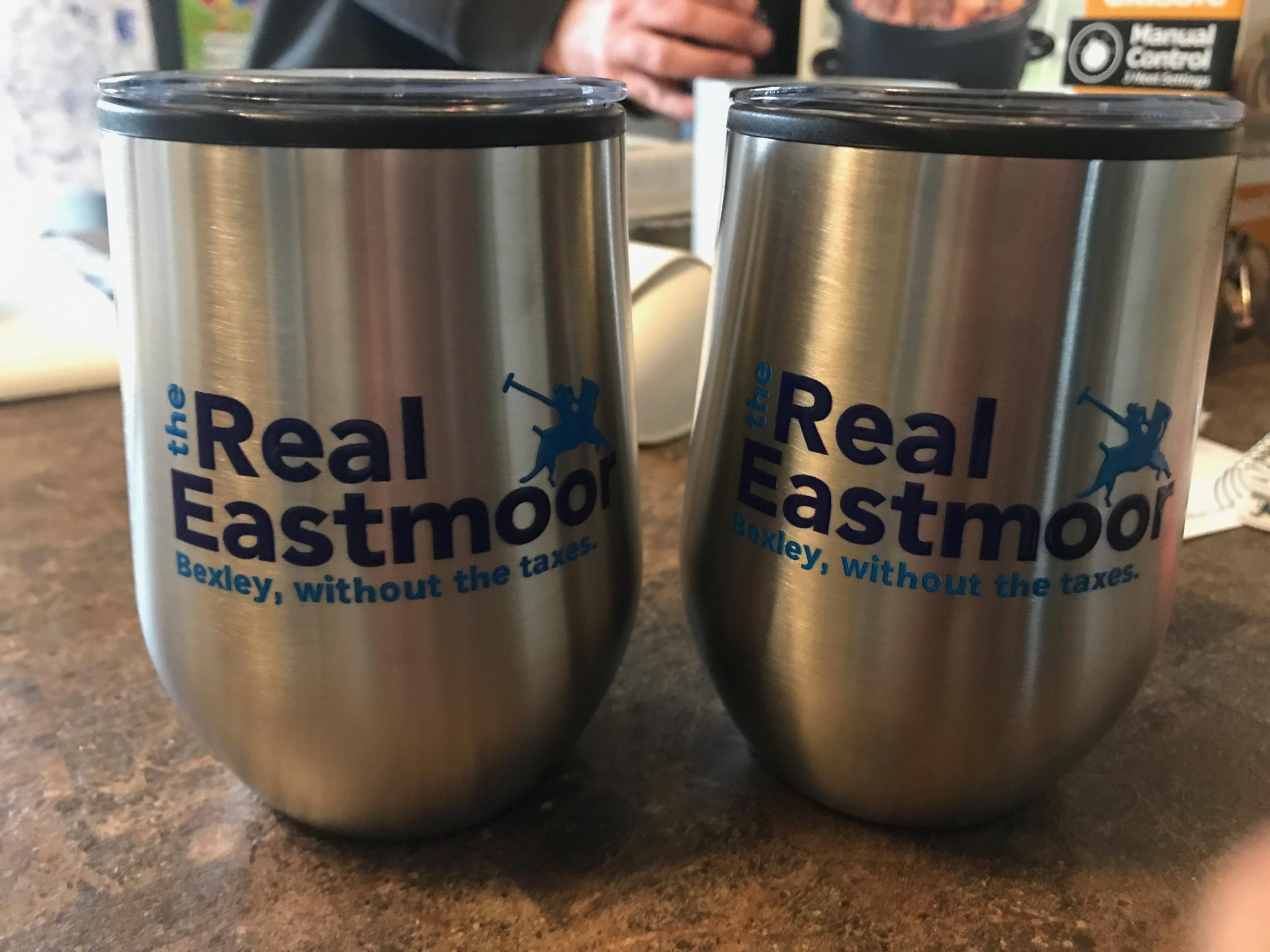 Reusable "The Real Eastmoor, Bexley without the taxes"
Wine tumblers pictured above may still be ordered
$15/each
Purchase Tumblers online on the link HERE